Know what!?
I performed On stage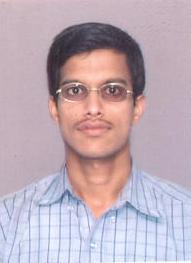 I performed on stage recently( 12th, June 2003, 7.00pm @ H N Kalakshetra, National College Jayanagar) after a huge gap of 9 years. (I had performed speech, debates, presentations etc but had not played any role in a play). I did a small role in a play performed by Bhoomi Theatre (www.bhoomitheatre.20m.com). I had very few dialogues to deliver and little action to make but it was like exploring a new field and I did learn a lot.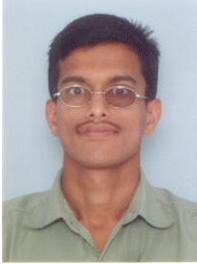 Other fields I'm venturing into:

1*Journalism
2*Photography
*Check out my CV
Video recording of this play is available in the form of CD.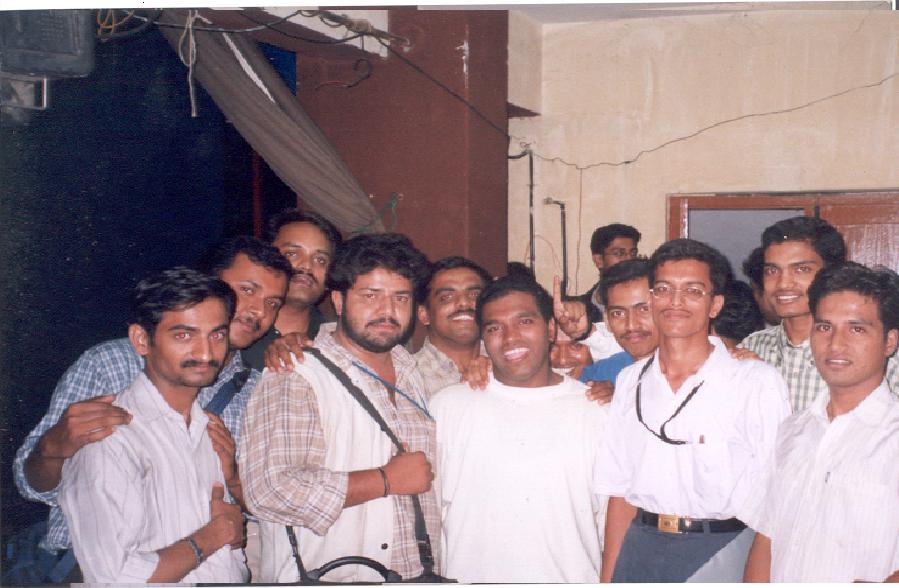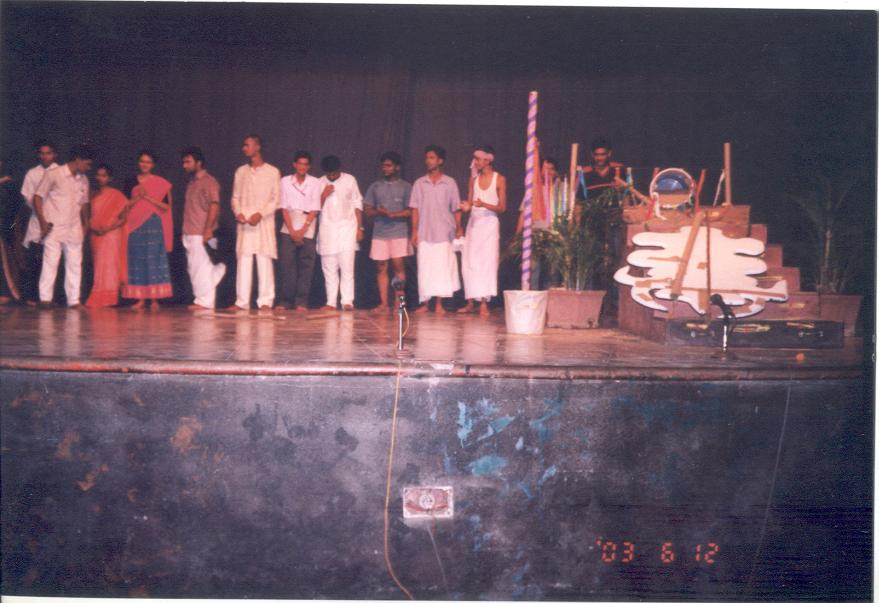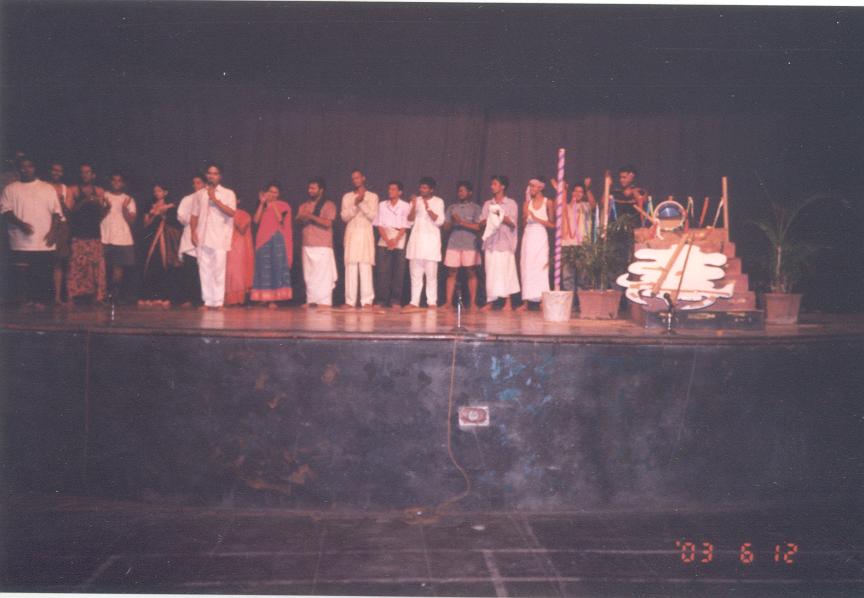 ---
More Photos...
Back to Home Page
---